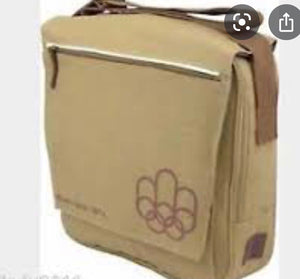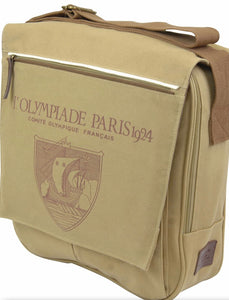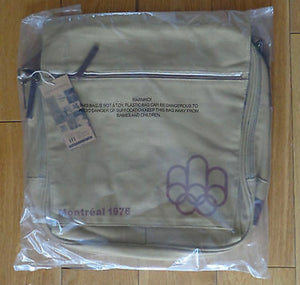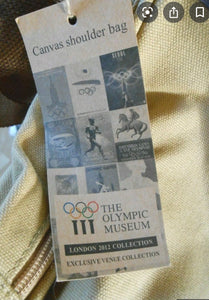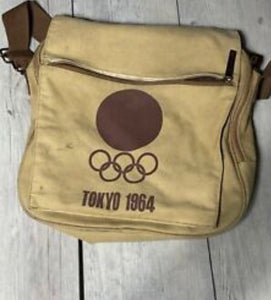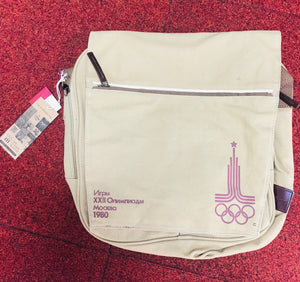 Excellent purchase
I bought one of the 'Moscow' bags back at the 2012 Games in London. It was a magnificent bag - really sturdy, lightweight, can carry a lot and you can put it through the washing machine with no worries. Every single thing about it is practical - and if you are one of those people who wants things that just do as they're supposed to - you'll love this.
However, it's got a little 'worn' over the years and I decided to treat myself to another one - so chose the vintage 1924 Paris Games.
It arrived today and it's even better than the photos suggested. It's bigger, even more sturdy and has a couple more pockets. And at just £15, you're not going to find a better bargain anywhere on the internet.
I'm very, very, very happy.
Now I'm going to have to go back and examine my bank balance to see if I can buy some more of these bags as Christmas presents.
Thank you so much, Mayors. This has been a very good day.